Announcing Different Arts Centre model for Kasaragod
Announcing Different Arts Centre model for Kasaragod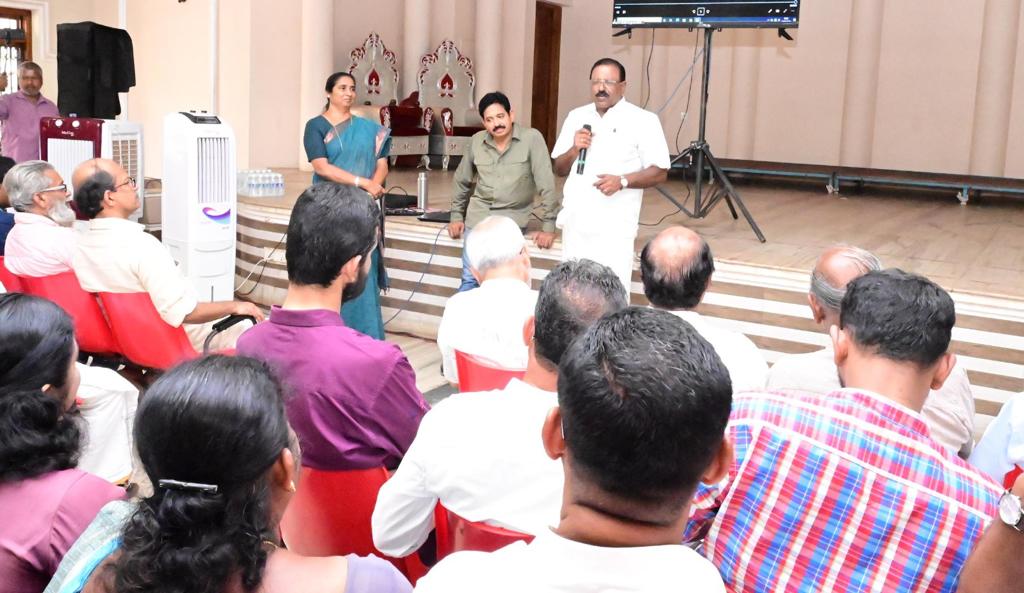 The announcement of the inauguration of the Different Arts Centre by Gopinath Muthukad for the comprehensive development of differently-abled children in the district will take place on 31 May 2023 at Chaitanya Auditorium in Kizhakkumkara. The planning session was inaugurated by the MP of the constituency Rajmohan Unnithan, who emphasized that it is a dream come true for Muthukad to bring the realm of Magic to the realm of reality.
Eradicating barriers. Expanding reach. Extending impact.
Different Art Centre will announce the opening of a time-tested model – an advanced centre igniting a spark of inspiration and inclusivity in Kasaragod. DAC continues their mission of magically transforming lives through art and science, while empowering the differently abled.
Endosulfan-affected individuals need to seek medical treatment even today, not only in other districts but also in other states. Rajmohan Unnithan mentioned that Muthukad's and Different Art Centre's arrival brings a new ray of hope. The center will commence its operations on a 25-acre land in the Parambu area of Madikai Panchayat as part of the project.